Shirsha Marie
energy arts & meditation

Tai Chi
discover stillness in action

Qigong
create harmony in motion

Body Psychotherapy
find natural self-expression

Tao Spirit
enjoy balance in life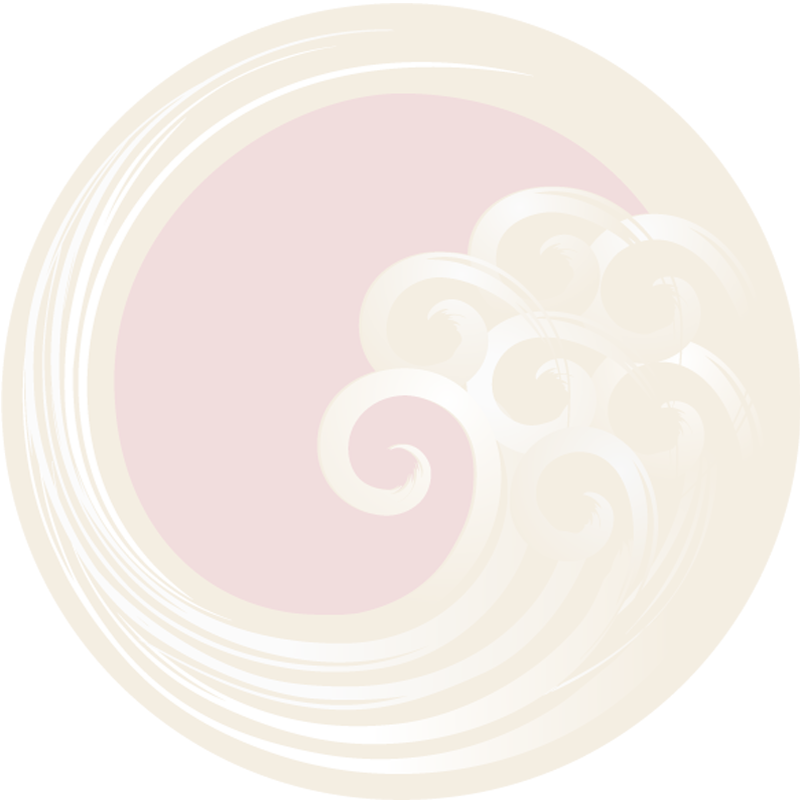 Would you like to have more energy, better health and greater resilience?
Do you want to be more relaxed, grounded and at ease in your daily life?
Would you like to feel more centred, emotionally balanced and calm?
Hi, I'm Shirsha Marie and I'm here to help. Energising and balancing heart, mind and body are central to my approach to health and personal development. With warm-hearted expertise I can support you to enjoy a more connected, fulfilling relationship with yourself and with life.
Tai Chi, Qigong, Body Psychotherapy and Tao Spirit each cultivate vital life energy, mindful awareness, emotional balance and natural self-expression. Come join me and learn one of these empowering self-healing systems.
Health is the greatest possession. Contentment is the greatest treasure.
Confidence is the greatest friend. Non-being is the greatest joy.
Lao Tzu – 6th Century BC

Learn Qigong at home with a beautiful range of Instructional Videos
Student Testimonials
hover over the text to pause slider
Io, Lawyer
Hapkido excites me because, on a practical level, it is a very efficient and precise martial art that conditions the body to be more vital and the mind to be more focused. What also impresses me is that the way in which the art is taught is a profound approach to knowledge and learning - we are constantly encouraged to engage on deeper levels and to cultivate an insightful mind. I love the respectful and joyous relationships with training partners that are emerging in the non-competitive environment.
Io, Lawyer
Tom, PhD. Consultant
I have been a Tai Chi and Qigong student with Shirsha Marie for 14 years. Without hesitation I can assert that the particular forms and style of practice I have learned over this period have enabled me to successfully manage a chronic spinal injury. With my instructor's guidance I have been able to change my body alignment, develop skills of balance and coordination, and gain strength and power. Shirsha has refined skills and a deep understanding of martial arts and energy work in general. The overwhelmingly positive energy of this large and beautiful school is available for all students in their practice.
Tom, PhD. Consultant
Laura – Poet
Thank you so much for the one day Life-force Workshop. I loved the yang kicks and blocks followed by the yin flow of qigong. I felt energy streaming through my body. The meditations were sublime and the conscious walk was lovely. I would definitely love to do it again.
Laura - Poet
Natalie, Health Worker
I came to these classes as a novice to Qigong and have found this to be a beautiful and relaxing introduction. Shirsha's style of teaching has been very personalised for all levels which has made it an easy adjustment for me as a beginner. I have noticed immediate positive effects on my own health and mind and body - I have suffered from low energy and heart palpitations but since starting these classes this has reduced significantly and I have much more energy and balance in my mind and emotions. I leave each class feeling rejuvenated and full of vitality. Qigong is a joy to learn and practice.
Natalie, Health Worker
Alison, Teacher
After major back surgery 10 years ago I was afraid of exercise. I went to Qigong after hearing about an incredible qualified instructor. I was immediately comfortable with Shirsha's patient, professional and personal style of teaching. It has been so helpful to be able to take home what she has taught me, and to be able to relax and have the correct stance as I do an exercise. In my travels I have been to many other Qigong Instructors. This one is absolutely dedicated to her profession and her students, plus being gentle and caring.  I am 70 years old.
Alison, Teacher
Anna, Lawyer
I have been practising Qigong with Shirsha for more than 4 years. Of all the exercise and movement forms I have tried over the years, this has been the most interesting and rewarding. Over time, I've experienced certain physiological changes which neither medical nor alternative therapies have been able to produce - but the form has much to offer beyond the physical, and my sense is that one gets what one needs from it. The teaching here is deep and refined, and every class reveals something new to me in the form. There is an ever-unfolding exquisite subtlety to be found here.
Anna, Lawyer