Shirsha Marie
energy arts & meditation

Tai Chi
discover stillness in action

Qigong
create harmony in motion

Body Psychotherapy
find natural self-expression

Tao Spirit
enjoy balance in life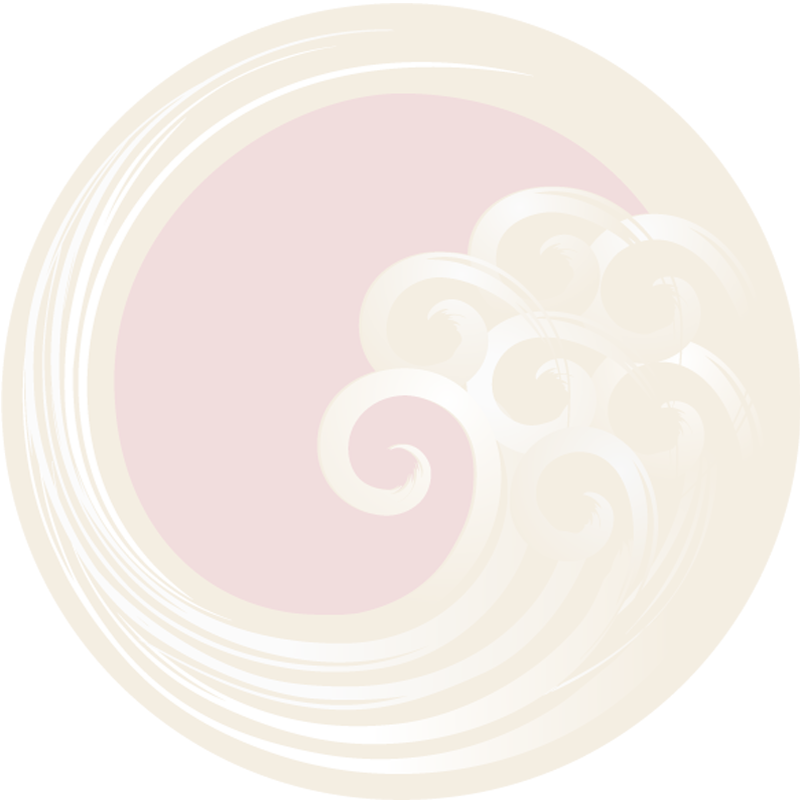 Would you like to have more energy, better health and greater resilience?
Do you want to be more relaxed, grounded and at ease in your daily life?
Would you like to feel more centred, emotionally balanced and calm?
Hi, I'm Shirsha Marie and I'm here to help. Energising and balancing heart, mind and body are central to my approach to health and personal development. With warm-hearted expertise I can support you to enjoy a more connected, fulfilling relationship with yourself and with life.
Tai Chi, Qigong, Body Psychotherapy and Tao Spirit each cultivate vital life energy, mindful awareness, emotional balance and natural self-expression. Come join me and learn one of these empowering self-healing systems.
Health is the greatest possession. Contentment is the greatest treasure.
Confidence is the greatest friend. Non-being is the greatest joy.
Lao Tzu – 6th Century BC

Learn Qigong at home with a beautiful range of Instructional Videos
Student Testimonials
hover over the text to pause slider
Chrissy Olsen, Author
Shirsha Marie is quite simply one of the best teachers I have ever had. I began studying Qigong with her 3 years ago. It has had a profound effect on my life, leading to a quieter, deeper equilibrium within me. I am looking forward to further years of study with her.
Chrissy Olsen, Author
Brinn, Manager
I have been practicing Tai Chi and Qigong for 1.5 years with Shirsha with great benefit to mind and body. Her teaching style transmits the finer points and internal aspects of these arts very well, while keeping a calm and respectful environment. For me Tai Chi and Qigong are a perfect continuation of my internal development, martial and body maintenance  practices.
Brinn, Manager
Natalie, Health Worker
I came to these classes as a novice to Qigong and have found this to be a beautiful and relaxing introduction. Shirsha's style of teaching has been very personalised for all levels which has made it an easy adjustment for me as a beginner. I have noticed immediate positive effects on my own health and mind and body - I have suffered from low energy and heart palpitations but since starting these classes this has reduced significantly and I have much more energy and balance in my mind and emotions. I leave each class feeling rejuvenated and full of vitality. Qigong is a joy to learn and practice.
Natalie, Health Worker
Deb, Organic Chef
I cannot recommend the Qigong taught at
Heart Mind Centre
highly enough. Each class is like a deeply healing massage and meditation. Deeply healing because the Qigong movements open up the channels for energy to flow throughout all areas of my body. And meditative because my mind becomes single focused on the exercises and the breathing. Although I have always enjoyed strong physical exercise I can feel that this is actually more powerful in its capacity to keep me fit and healthy.
Deb, Organic Chef
Diti, Music Teacher
I was overjoyed when I found Tai Chi classes with Shirsha. I had been suffering from arthritis in my knees, which meant I could not walk more than a few metres. Also I had been diagnosed with mild emphysema so my doctor suggested that I do Tai Chi to help my lungs repair. Now after three years of practice my lungs are healthy, I can take long walks on the beach and I have high energy and excellent health.
Diti, Music Teacher
Anna, Lawyer
I have been practising Qigong with Shirsha for more than 4 years. Of all the exercise and movement forms I have tried over the years, this has been the most interesting and rewarding. Over time, I've experienced certain physiological changes which neither medical nor alternative therapies have been able to produce - but the form has much to offer beyond the physical, and my sense is that one gets what one needs from it. The teaching here is deep and refined, and every class reveals something new to me in the form. There is an ever-unfolding exquisite subtlety to be found here.
Anna, Lawyer